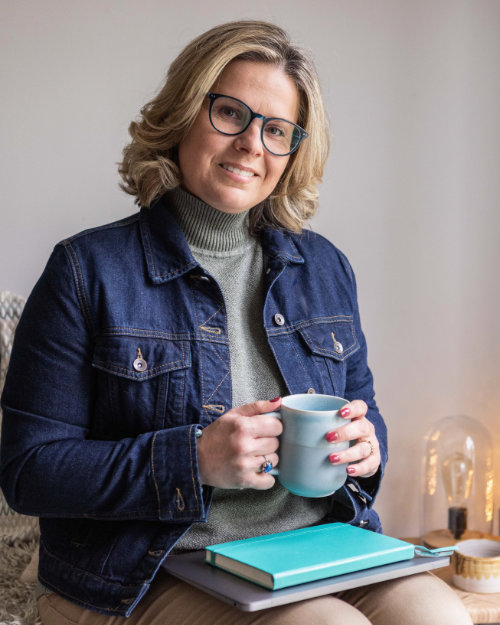 I created Distinctive Assistants with a simple mission in mind – to create space for my clients in their professional and personal lives so they can focus on the things that really matter to them. My job is to help my clients maximise every hour of their day, whether that's to achieve more, live more or play more.
Since its launch in 2008, I've been trusted by over 50 small businesses, individual professionals and busy families throughout East Lothian and Edinburgh to manage their business and personal administration.
Drawing on my experience working in hospitality, events and sales administration, as well as my time working as a PA, I have built up a wealth of knowledge, skills and expertise. As a home-based working mum, I have perfected the art of planning and organisation. Even more impressive are the relationships I've developed over 11 years of networking (I've even won an award for it!).
Throw into the mix my natural creative flair, friendly, professional approach and in-depth knowledge of the local business community, then you have all the ingredients for a trusted, reliable and personable Virtual PA that that can help you with the juggling act that is modern life.