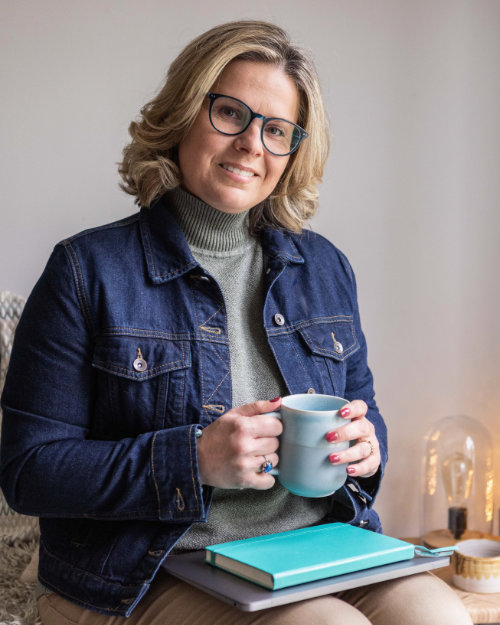 I'm Andrea, I live in lovely East Lothian and I run my Virtual PA business 'Distinctive Assistants' from my home office in Aberlady.⁠
I work remotely for a range of clients including small businesses and entrepreneurs, as well as busy mums and independents who need a helping hand with their work and life admin. ⁠
⁠Throw into the mix my natural creative flair, friendly, professional approach, and in-depth knowledge of working as an admin support unit, then you have all the ingredients for a trusted, reliable, and multi-tasking Virtual PA. ⁠
Ultimately my job is to help my clients maximise every hour of their day, whether that's to achieve more, live more, or play more!
⁠In my spare time, I am a keen outdoor activities enthusiast (skiing, hillwalking, paddleboarding to name but a few), and I love adventuring all around Scotland. I also volunteer for numerous local countryside ranger and conservation charities including SOS Puffin (Scottish Seabird Centre), Traprain Law Pony Checkers, and The Friends of Aberlady Bay Nature Reserve.⁠