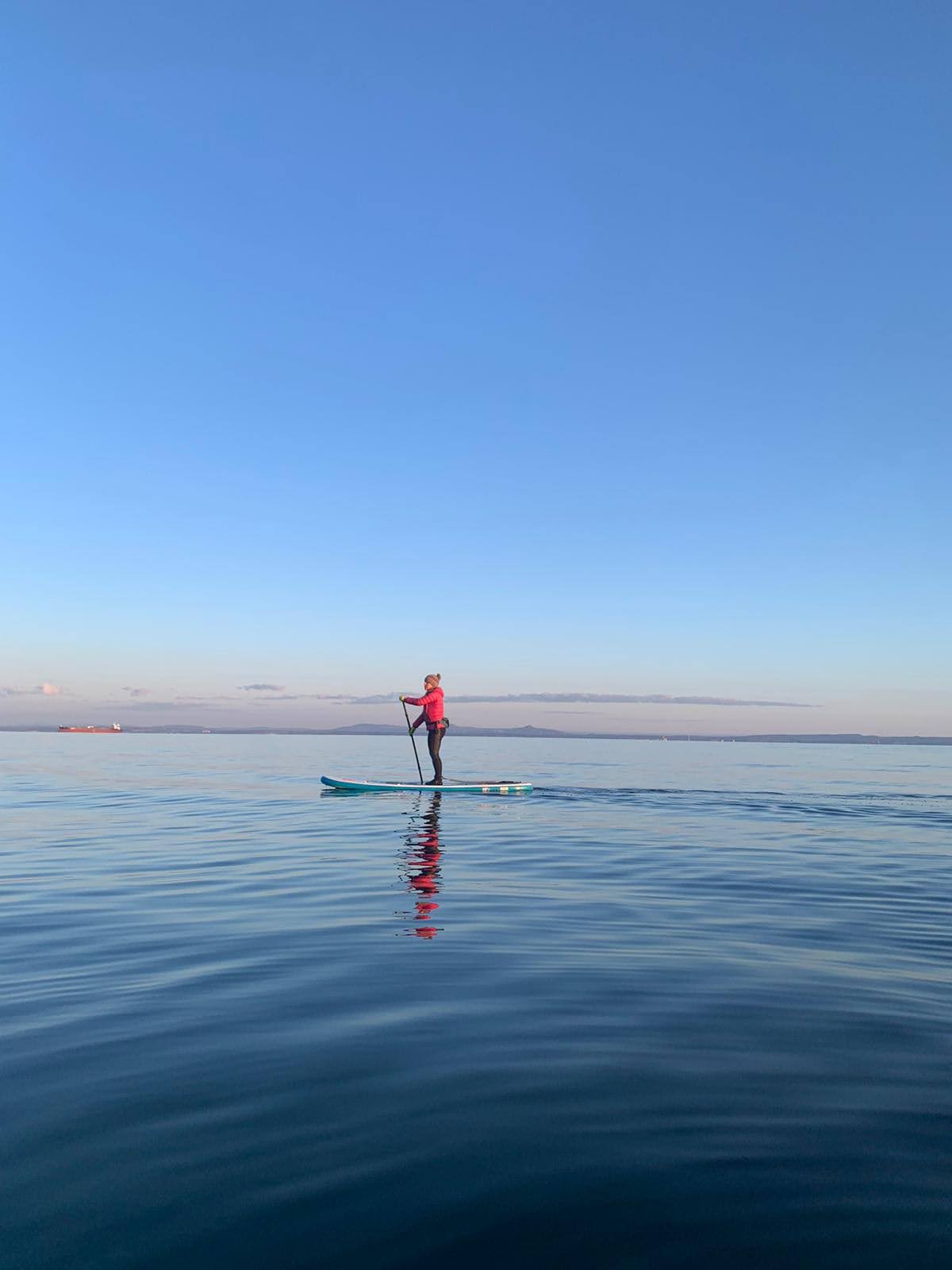 Summertime And The Living Is Easy - With A Virtual PA
So it looks like summer is here at last … time for cocktails in the garden, taking the kids to the beach and revelling in the festival, right?
Or if you are a business owner, summer can mean juggling holiday cover and childcare challenges, never mind trying to fit in time to take a break yourself. Sounds familiar?
You are not alone. Enquiries and bookings for my Virtual PA services rise significantly in the summer months.
I fully understand that for self-employed professionals and small business owners, the summer months can be busier than ever.
The good news is I am here to help you survive - and yes, even enjoy - your summer.
How I Can Help Make the Living Easy this Summer
With a wide range of flexible, affordable Virtual PA services, I'm here to make summer that little bit easier.
Could you use a little help with any of the following?
Business Admin Services
Plan a weeks' worth of content in a scheduler for social media.
Tidy up your email inbox.
Proofread a document.
Format content for online social media.
Set up a meeting and send out invites.
Put together a powerpoint presentation.
Collate and sort expense receipts.
Source quotes for marketing materials.
Create an email newsletter.
Organise your contacts database.
Create some graphics for social media.
Put together a new client form for prospective customers.
Holiday cover.
Lifestyle Services
Organise your diary.
Personal online errands.
Send gift cards or e-gift cards to your friends and family.
Prepare a daily schedule, including actions.
Schedule personal appointments.
Plan your shopping list.
Online selling of unwanted items.
Organise online food shopping.
Source and book a gardener.
Book activities.
Personal shopping.
Household admin support.
Adventure Planning Services
Research travel options for an upcoming trip.
Organise packing list.
Source and book accommodation.
Road trip itineraries.
Route planning.
Booking and researching activities.
Pricing travel options.
Book transport.
Create a customised itinerary.
Help plan your bucket list.
Research reviews based on where you want to go.
Arrange outdoor activities.
If there is something you need help with which isn't listed above, please just get in touch to discuss your requirements and I'll take care of it - simple! Whether you need help taking your business forward, or just getting the festival tickets you wanted, a Virtual PA is your ultimate summer accessory. With effective planning and superb organisational support, people in business can also have an easy summer.
Get in touch if you need to help to make life that little bit easier this summer.