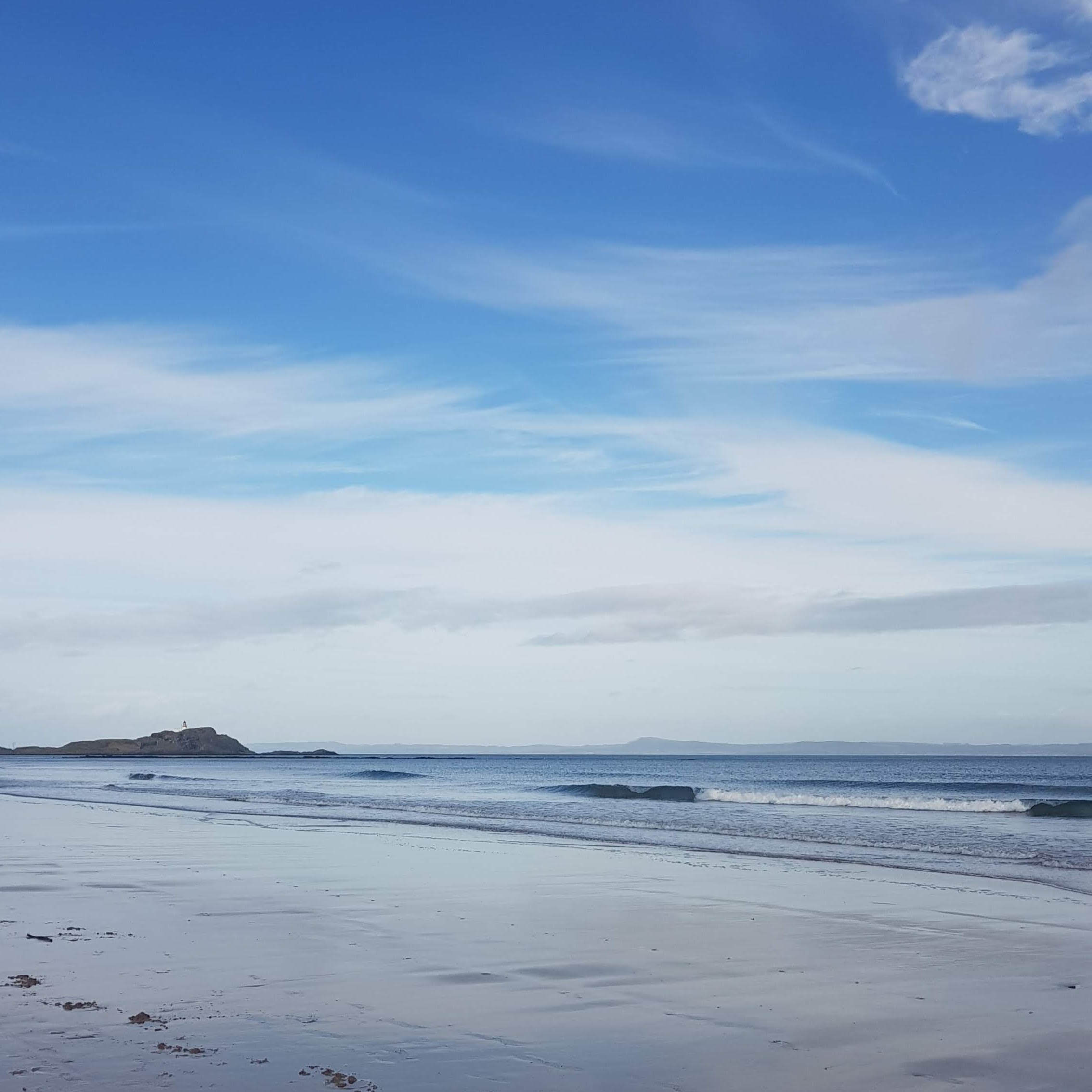 Outsource Your Admin To Grow Your Small Business
Have you ever thought about outsourcing your admin?⁠
Outsourcing admin is an efficient way for small businesses to lighten their workload without having to employ permanent staff. And at an hourly rate that won't break the bank, it's something you should really consider if you're struggling to run and grow your business.
⁠If you're looking for scalability and flexibility, especially when your workload gets busier - outsourcing your admin to a Virtual PA is one of the best ways to do this.⁠
⁠Admin tasks you could outsource:⁠
Managing your email inbox.⁠
Calendar management.⁠
Organising online filing.
Creating documents.⁠
Schedule appointments.
Update social media schedules.⁠
Proofreading documents.⁠
Creating reports.⁠
plus many, many more business admin related tasks…
Hire a Virtual PA to take over your admin so you can get on with doing more business!⁠
Offers you flexibility when you are busy - you can hire a Virtual PA on a needs-led basis, or specific projects and tasks.
Frees up your time - giving you the freedom to focus on what you do best in your small business..
Increases your productivity - admin is always there! You may as well increase your productivity by outsourcing the tasks that hold you back from focussing on your more important jobs like running and growing your business.
You can set a budget for the cost of outsourcing - a great way to add value to your business without massive overhead costs.
Lighten your daily workload - general daily admin can impede on your core business activities. Hand it over to someone else so you can focus on doing your job without interruptions .
Proactive support - a Virtual PA will take on the business administration jobs that you are not best placed to do whilst you devote your time to your core competencies and capabilities.
Reduces stress - having someone to help shoulder the responsibilities in your work, can have a positive impact on your stress levels helping you be more productive and make more money!
Small business admin can be a big energy burden on your small business - why not outsource your admin to a Virtual PA today.
To see how Distinctive Assistants can help you go from frazzled to dazzled!