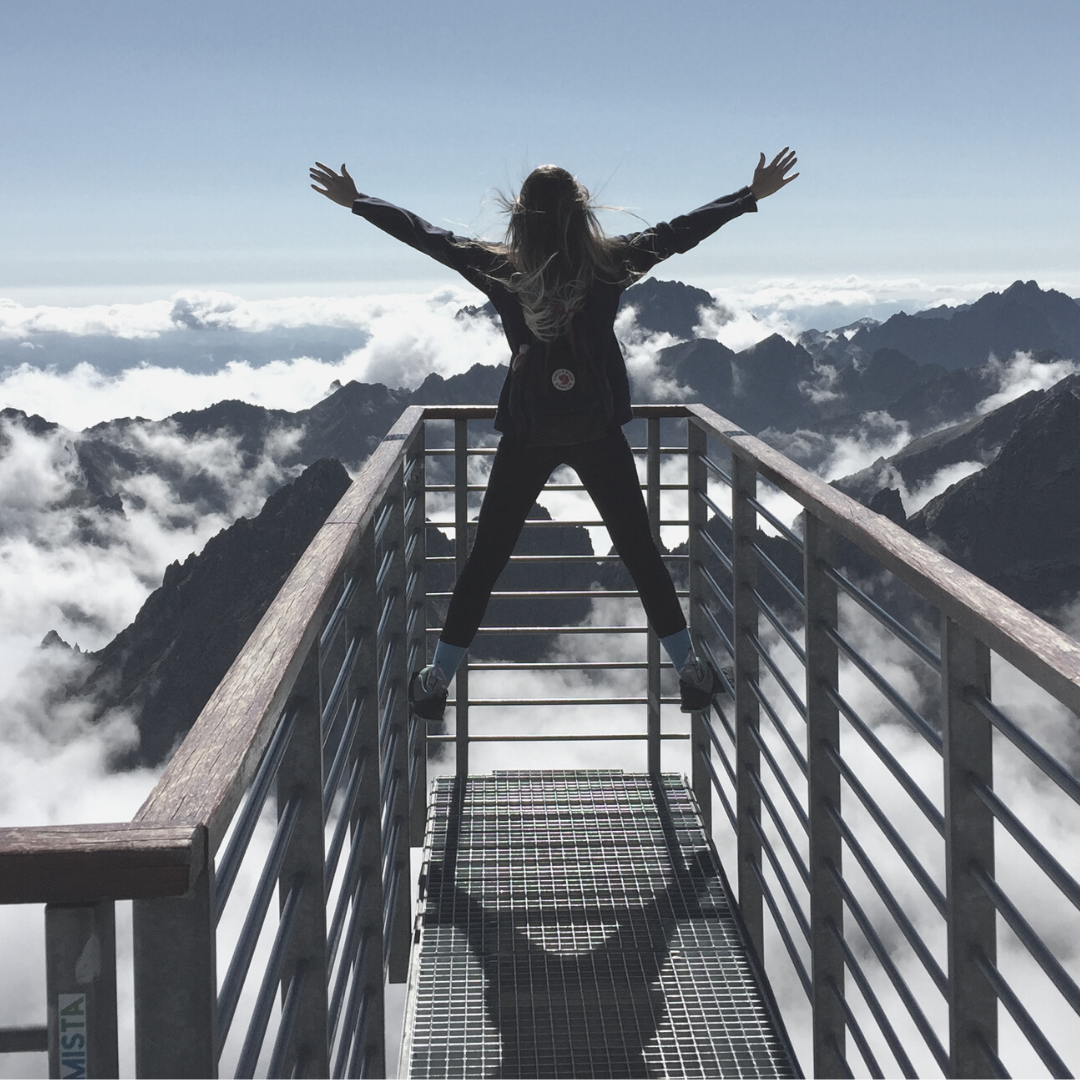 Get Back to Business and Achieve Your Goals in 2020
There's nothing like a New Year to make a fresh start - and for entrepreneurs, that means getting 'Back to Business.'
But instead of falling back into the same old routine, now is the perfect time to set exciting new goals and think about working ON your business, not just IN your business.
That's where your Virtual PA can help - so let's consider your goals, what targets we can set and where you are heading this year - let's get Back to Business!
New Year's Resolutions - the Cheat's Guide
We all make New Year Resolutions for our business at this time of year, but with only so many hours in the day, why not enlist some help to ensure you achieve your goals?
The Fun Starts Here …
Where do you see your business going this year? What would you like to achieve if there were no obstacles? Setting goals is the starting point for achieving greater business success, and brainstorming is the fun part. Distinctive Assistants can provide a wealth of experience from working with a range of businesses, and offer a supportive ear to bounce ideas off.
Once you've set your long term goals, we can look at how to start achieving them in the short term. Make a list of the day-to-day jobs you can hand over, leaving you free to focus on the big picture. We'll beaver away in the background and keep the wheels spinning, while you can look toward the future.
How Can we Help you Achieve your Goals?
At Distinctive Assistants, we can help you assess your business activity and how this fits with your goals. How can we help you manage your workload so you can hit the ground running in 2020?
Improving Your Business Operations in 2020.
We can help:
Update and streamline your administration process
Give you ideas to organise your office for a more productive, efficient working day
Help with ideas in developing a planner
Create a networking calendar and book events
Researching new sectors or prospective clients on your behalf
Update and manage contacts database so you can maximise on existing connections
Help to bounce off ideas and brainstorm
Suggest preferred suppliers to help you with different aspects of your business
These are just some examples of how a virtual PA can help you get Back to Business. Please get in touch to find out more about our wide variety of services or discuss how we could meet your requirements.
Distinctive Assistants understands the classic wisdom that 'success comes to those who delegate'. So let us help take some of the strain this year, so you can focus on the bigger picture and achieving your goals for a successful 2020.
To get started, contact Andrea Webb of Distinctive Assistants for a friendly chat today.