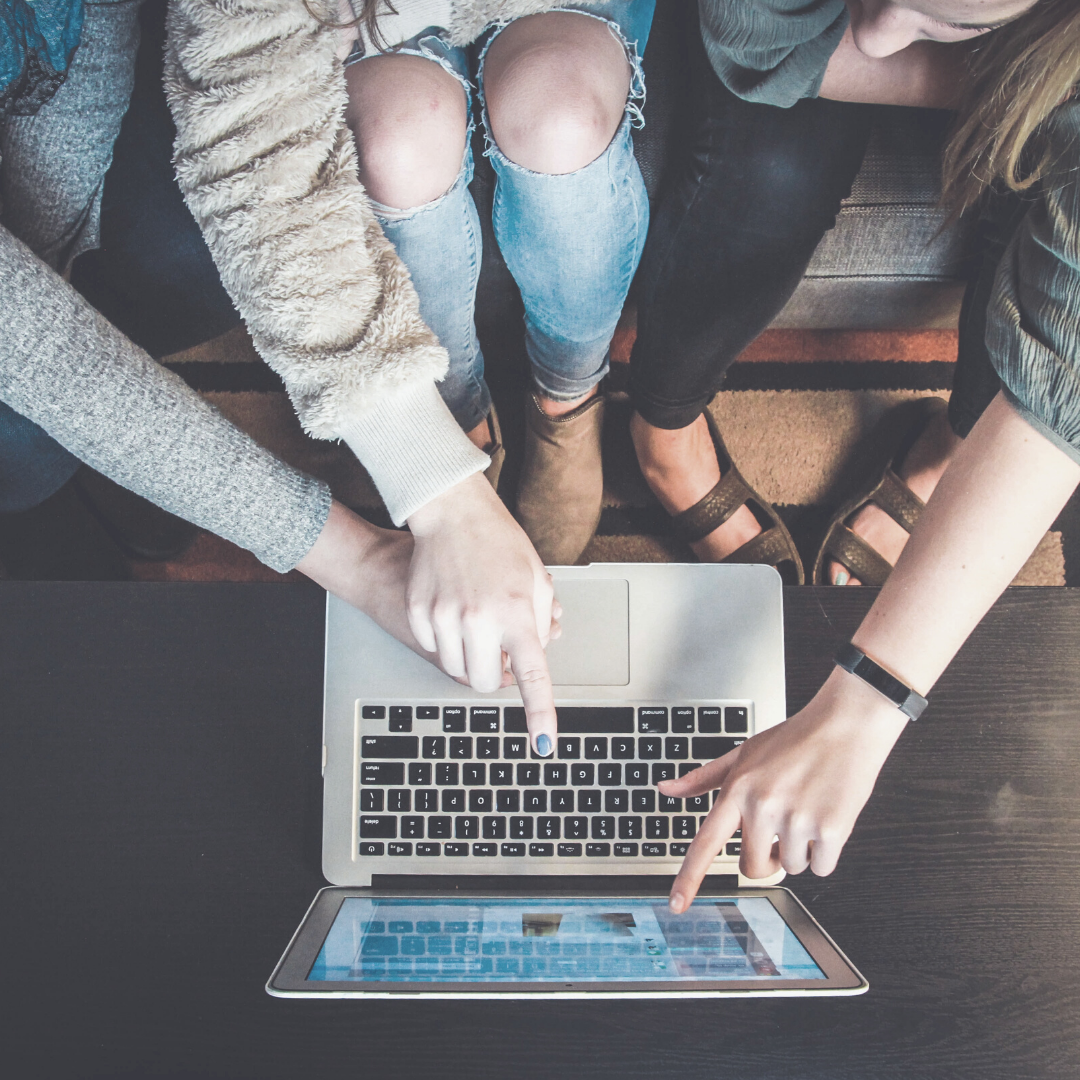 Benefits Of Hiring a Virtual PA
While some tasks in your business may seem quite straight forward, by offloading them to a Virtual PA, you can focus on your more specialised tasks.
One of the biggest benefits of hiring a Virtual PA is you can free up your time to focus on the more important stuff like running and growing your business or creating time to nurture a better life/work balance.
A skilled Virtual PA will fill in the blanks and areas where you may not have the expertise and help you grow your small business without the commitment of hiring full-time staff.
By embracing a fully remote work structure, you & a Virtual PA can work effectively and efficiently, without having to have an actual office space. Working from home is fast becoming the new normal, and a Virtual PA is proving an obvious solution to those small business owners who don't have space or the budget to hire an employee but still need work completed.
Here are 10 reasons why you need to hire a Virtual PA:
Increase flexibility and work/life balance - by hiring a virtual PA to take on the time-consuming business tasks, you'll achieve more, free up time and create greater flexibility in doing the things that matter most.
Take routine admin tasks off your list - how often do you put off a task and never seem to get to it? Just hand it over to a Virtual PA - JOB DONE.
More free time for you - delegate time-consuming admin tasks that take up big chunks of your time.
Reduces operational costs - you won't have to pay for extra office space, equipment, rent, etc.
You can upscale your business - Virtual PAs can work alongside you, keeping your momentum going. Getting work done whilst helping you grow your business.
Eliminates the need to hire an employee - you may not have a massive budget to hire a full-time admin assistant but by outsourcing such tasks to a Virtual PA, you eliminate the need to pay employment costs.
Increased productivity - Work can be taken off your plate, and a big weight can be lifted giving you the space to be more productive.
You only pay for the time you need - meaning you can budget per project or use services on an ad-hoc, needs-led, flexible basis.
Help streamline your business operations - while some tasks may seem quite straight forward to you, by offloading them to a Virtual PA, you can focus on your more specialised tasks.
Someone has got your back, a Virtual PA wants you to succeed - we become part of your business and a great sounding board, bringing new ideas to the table, and supporting you on your journey.
When do I need to think about hiring a Virtual PA?
If you value your time, and you can't keep on top of your work then now may be a great moment to hire one:
You are overwhelmed with your current workload and you have little time to get to your admin tasks.
You have a backlog of tasks as long as your arm; such as emails to send, content to manage, data entry, or filing to fulfill.
You want support on an ad hoc basis.
You find you don't have the expertise nor the time to complete tasks effectively.
You need to use your time much more effectively.
Having someone you can delegate tasks to gives you peace of mind and keeps you sane! Isn't that worth it?
Get in touch - to see how a Virtual PA can benefit YOU today.