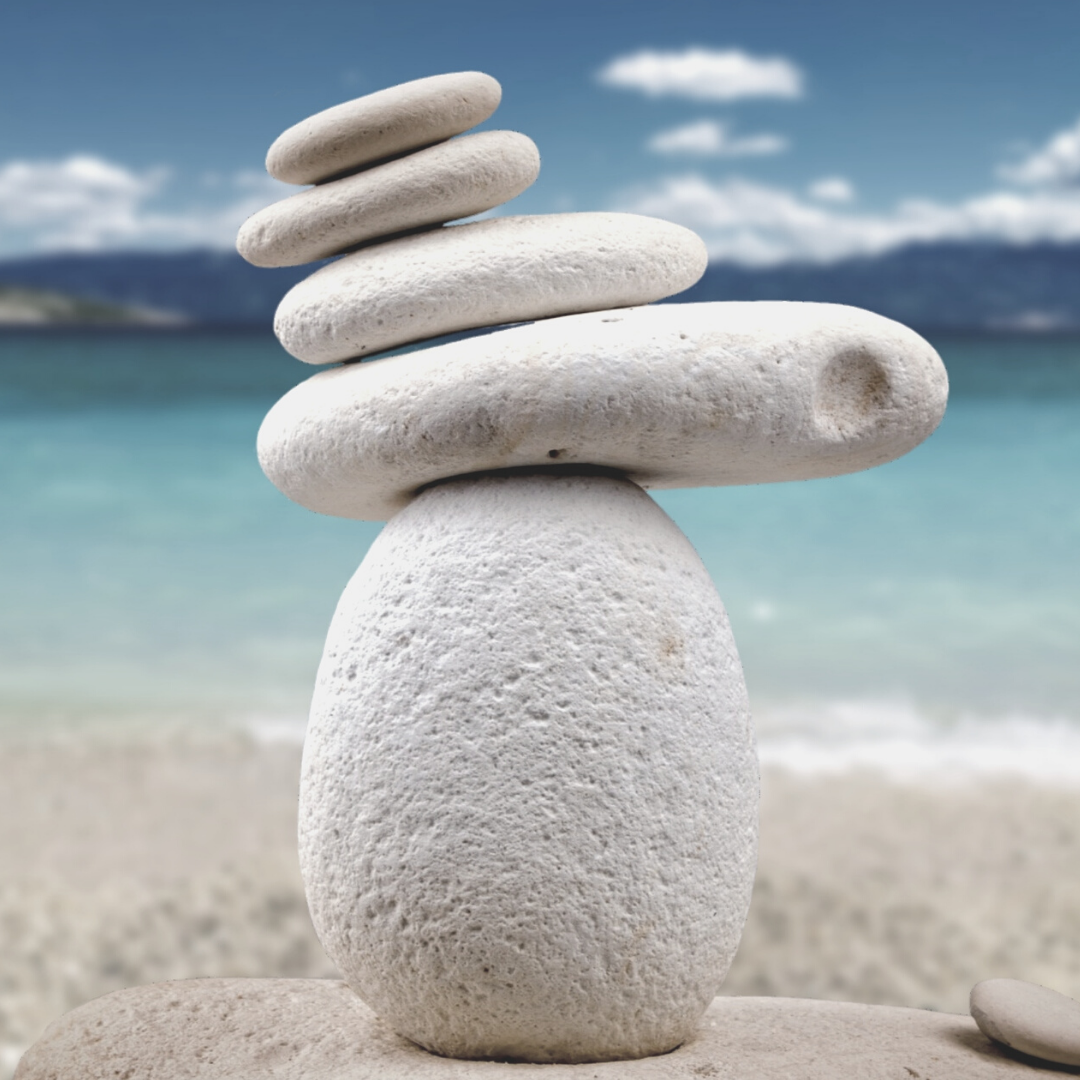 Balancing Act
Do you ever wake up on a Monday morning after the weekend and have that Monday Morning feeling?
What if you took a step back, re-evaluated your balance and tried to adjust things to a more manageable, easily adaptable routine?
I personally try to live my week on this principle and live a life more simplified.
It's about living a lifestyle and achieving a balance where your work becomes less about living to work and more about working to live.
It's inevitable, you need to work to have a life, but at what expense? Do you spend your whole week trying to keep your work balls in the air, to let your life balls drop?
At some point, something has to give and more often than not, it's your health, wellbeing and family life. Trying to get off the hamster-wheel of work, can be a hard task in itself, but if you try to make small weekly changes to your routine, you may see slight changes to your daily life.
After all, wouldn't you rather be able to master that art of juggling without dropping those balls?
Work and life will merge at times, it's about constantly adjusting and being happy with what balance you can create.
At the end of the day, Life is about having fun!
10 tips to help maintain a healthy life and work balance:
Have set work hours, and stick to them.
Make sure you allocate personal time in a week.
Manage your time in the short-term as well as the long-term.
Understand your peaks and troughs and make them work for you.
Understand your strengths and weaknesses.
Prioritise your time, between urgent and non-urgent tasks.
Make sure your workspace is organised.
Do something you love.
Take lots of mini-breaks.
Take time to make time!
Get in touch so we can help you with your balancing act.