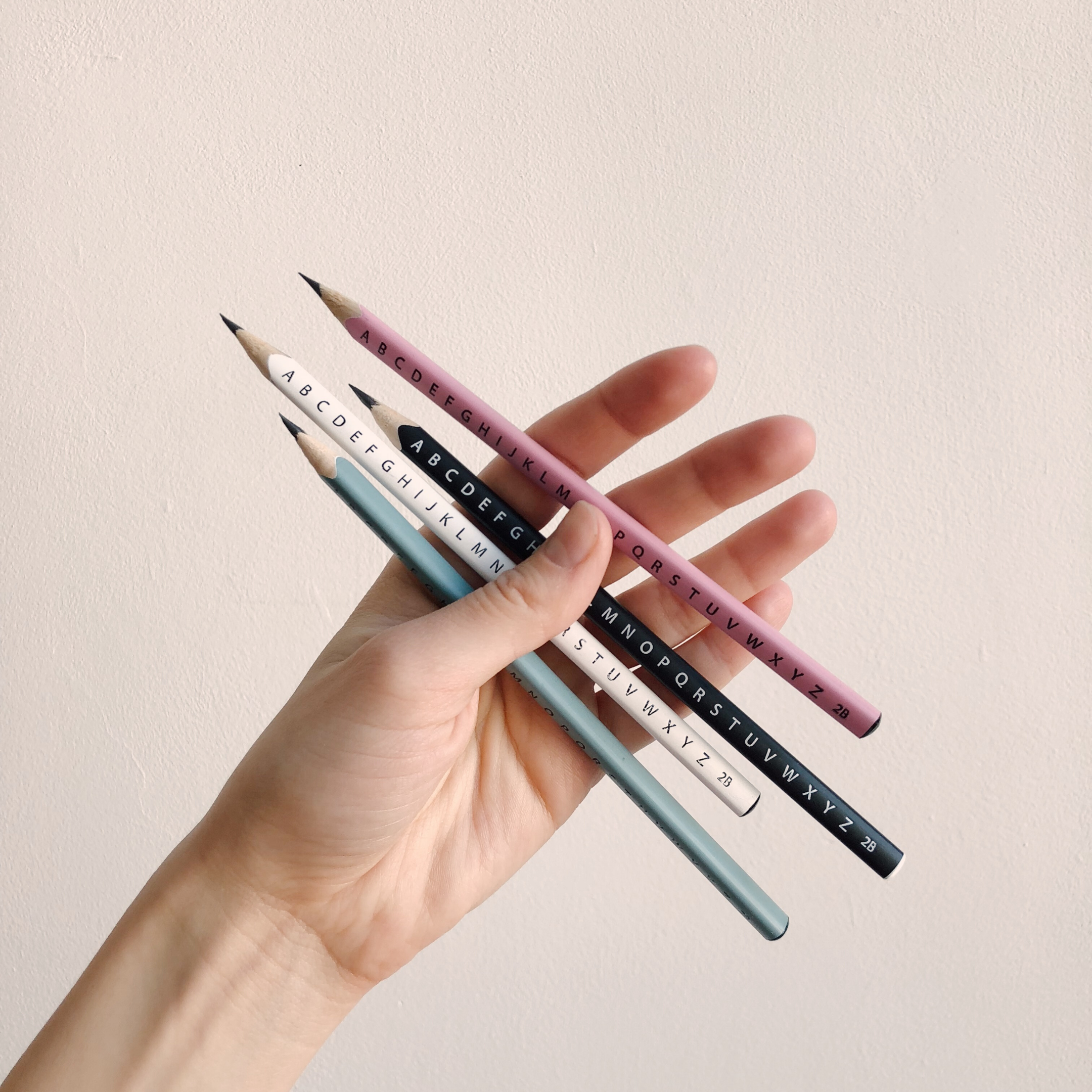 8 Steps to Initiate The Services of a Virtual PA
Have you ever thought about working with a Virtual PA? Well, if you haven't, now might be the time.
It's a simple process to start using a Virtual PA, and I've listed 8 steps below to help you better understand the initial stages of engaging in Distinctive Assistants' Virtual PA Services:
Get to know one another - after initial contact, I'd usually have a one hour free online or phone conversation with you, but I am also happy to meet over coffee and chat about what your requests would be.
Sign up - after an initial meeting and work discussion, I would create a small brief of the work discussed, send a booking form including my T&C's, to be signed, and after this is received, work can commence.
Preparation is key - for speedy handovers, make sure you have all the tasks you need doing sent over with a brief and timelines. Be clear on what it is you need to be done with your Virtual PA.
Handing over process - we can use a productivity tool (I like to use Trello), or simply send an email with instructions and I can keep a shared calendar/list of your tasks. You can also send files, or shareable links to online files and folders, giving me access and authority to make a start on your work.
Take it slow - it takes time to figure out how both client and Virtual PA can work together. Be patient, you'll soon realise how easy it is.
Set regular catch-up time - weekly is usually best, but if you prefer to create tasks online and just fire them over, that's also ok! We understand - you're busy.
Be friendly - it's nice to have a trusting working relationship with each other, but it's great to be friendly and approachable, and keep building that relationship.
Keep communication channels open - communication is key. I'm not a mind reader, but in having said that, as time moves on I can become more proactive as I better understand how you and your business work.
Hand over what holds you back! You'll wish you'd done it sooner.
You have 24 hours in your day, it's not about how much time you have but about how well you use it. A Virtual PA can help you make the best use of your time.
Get in touch to see what we can do to help.