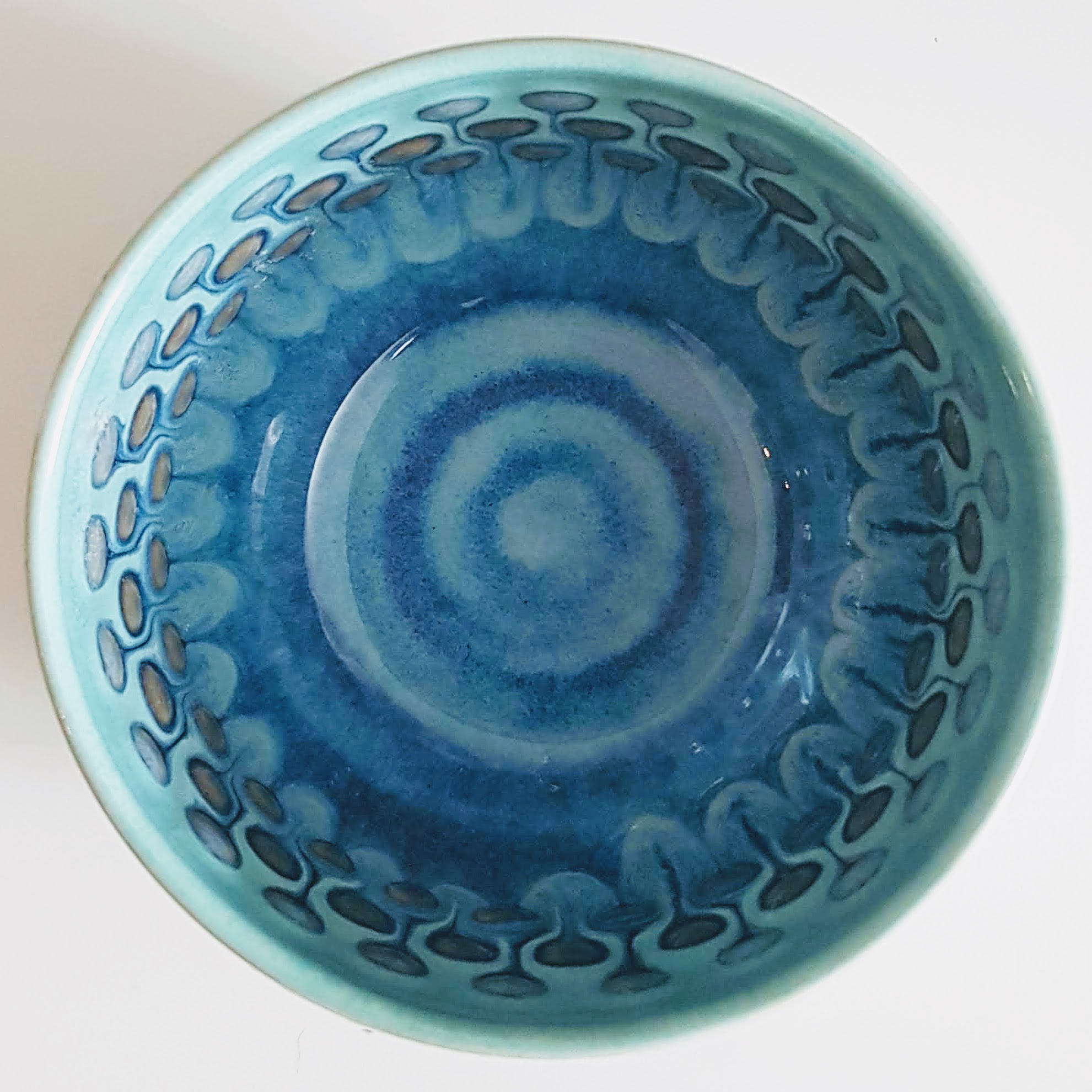 36 Things a Virtual PA Can Do In An Hour
Using a Virtual PA can help you achieve the things you need to, whether it's for business, lifestyle or adventure planning services. A Virtual PA can help boost your productivity, offer you strategic support when you need it most and be your go-to when things get on top of you.
A Virtual PA can perform a variety of tasks, freeing up your time to do the things you need to. Check out the 36 Things a Virtual PA can do in an hour below:
BUSINESS
Plan a weeks' worth of content in a scheduler for social media.
Tidy up your email inbox.
Proofread a document.
Format content for online social media.
Set up a meeting and send out invites.
Put together a powerpoint presentation.
Collate and sort expense receipts.
Source quotes for marketing materials.
Create an email newsletter.
Organise your contacts database.
Create some graphics for social media.
Put together a new client form for prospective customers.
LIFESTYLE
Organise your diary.
Personal online errands.
Send gift cards or e-gift cards to your friends and family.
Prepare a daily schedule, including actions.
Schedule personal appointments.
Plan your christmas shopping list.
Online selling of unwanted items.
Organise online food shopping.
Source and book a gardener.
Book activities.
Personal shopping.
Household admin support.
ADVENTURE
Research travel options for an upcoming trip.
Organise packing list.
Source and book accommodation.
Road trip itineraries.
Route planning.
Booking and researching activities.
Pricing travel options.
Book transport.
Create a customised itinerary.
Help plan your bucket list.
Research reviews based on where you want to go.
Arrange outdoor activities.
So, what now?
Get hiring, and start finding that extra time you've been looking for.