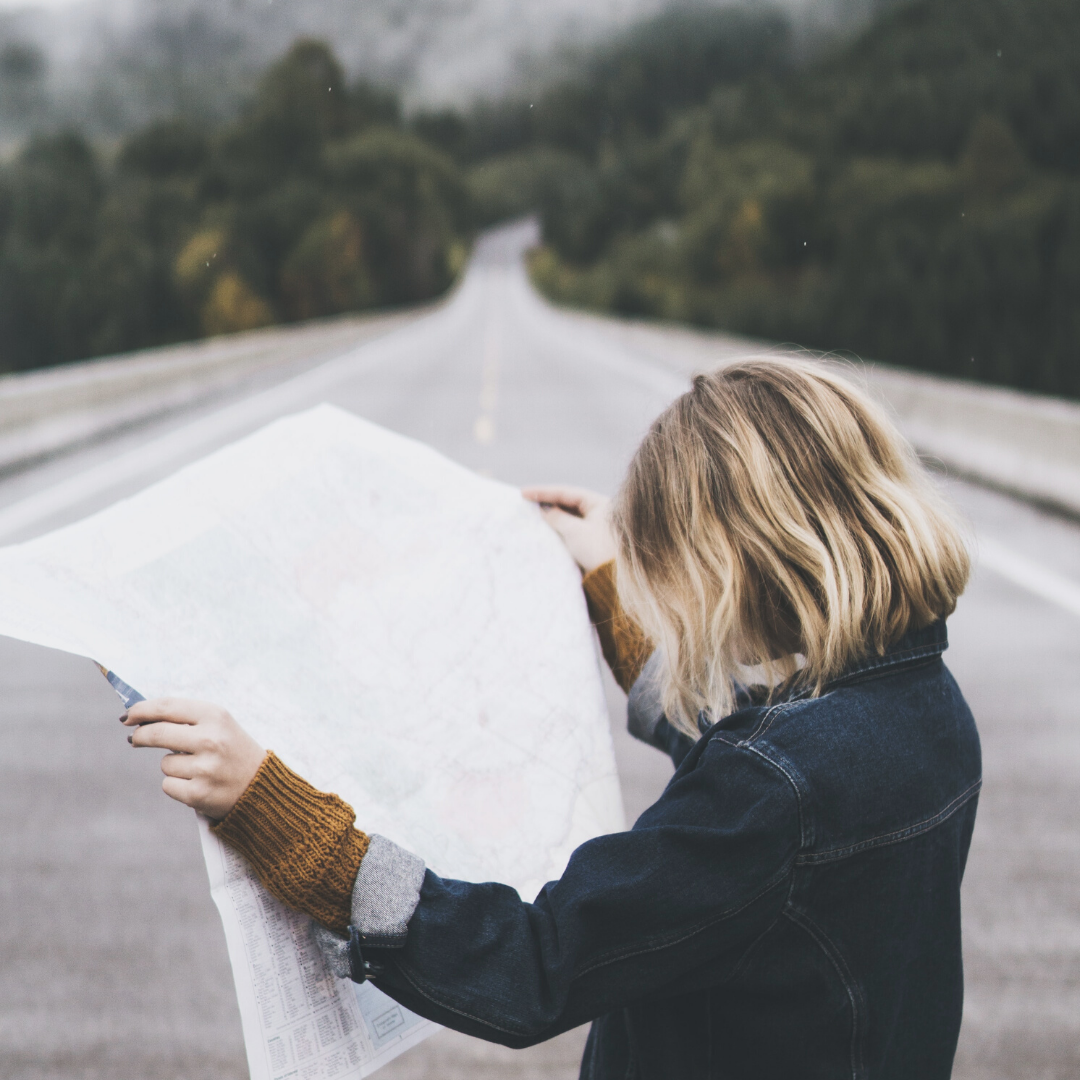 10 Tips to Keep Your Business Going in a Downturn
For those of us who run a small business, the way in which we work has been affected greatly by the coronavirus situation over the past few weeks.
We need to think about how we can find a new direction and map out ways of maximising our time best.
We have had to look:
at the way we work.
at how we can keep ourselves going in the downturn.
at how to keep ourselves out there and present online - keeping up appearances.
Work may be slow or diminished completely for a lot of us. You may be left thinking about what to do with your extra time. How to make things work for you and your business in a positive way.
I thought it would be useful to list my Top 10 tips on the ways in which you can keep your business ticking over and map out some ways you can best use this extra time.
Use your existing contacts base. Reach out to old clients, key contacts and friends. Let them know you are still around for work.⁠
Get involved online and get into the habit of commenting on threads on the social media channels.⁠
Have a look for networking groups online, and keep an eye out for future events.⁠
Work on a batch of social media content, including planning posts.⁠
Write some blog content, or look at becoming a guest blogger.⁠
Email your existing clients and request some testimonials for your website.⁠
Redecorate and sort out your office and desk space.⁠
Read up on your industry trends.⁠
Learn new things. Upskilling when you are quiet is a perfect way to increase your knowledge.⁠
Offer your services free of charge, or look at volunteering your services. ⁠
Keep positive and keep going!